Belgium National Anthem
'A World War I Soldiers' Photo Album'
Most of the photographs on this web site were taken from a private photo album started by a World War I Belgian Soldier, named Rena' Rosselt, and ended up being a commemorative to his death, and that of 16 other Belgian casualties of 'The Belgium Expeditionary Force in Russia', during World War I, from 1916 to 1917. It was finished by one of his fellow soldiers, and taken back to Belgium, were it was either given to the Rosselt family after it's completion, or kept by the person who finished the album.

I believe the latter happened, for the photo album was found at a flea market in Antwerp in March 2000, and I don't believe Rena' Rosselt's family would of sold it.
The photo album contained some 30 photos, and several newspaper cuttings. These photos showed the images of a young man, going off to war for his country , and of his last days, giving his all for Belgium, and for the Russian people.

I have made this web site an Memorial for Rena', and to all the other millions, military and civilian alike, who died in "The Great War" World War I, supposedly, "The War to End All Wars"
---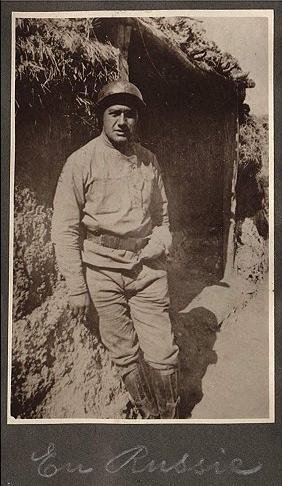 Rena' Rosselt, born in 1888 in Brussels, Belgium, Killed in Action July 2, 1917, near Koniouky, Russia, and buried two days later in Tarnopol. After the war, his remains were repatriated and buried in Brussels in 1921.
---
Rena' Rosselt, A WWI Soldier
Rena' was a soldier of the Belgian Army during World War I, served with the 'The Belgian Expeditionary Corps in Russia' 1915-1917, and was a crew member of a Belgian 'Morse' Armored Motor-car.
Volunteered for 'The Belgian Expeditionary Corps in Russia', to help the Russians in their fight against the Germans and Austrians. There he fought bravely, and died bravely, giving his all, for his mother country Belgium, and for the Russian people.

"Lest We Forget"
---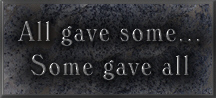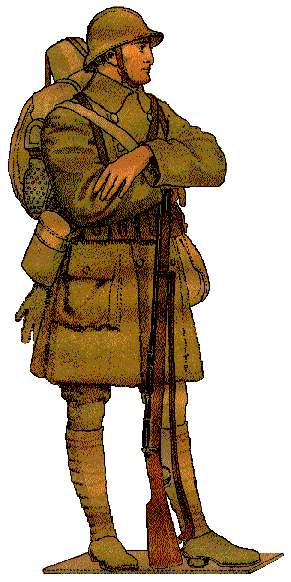 "The Russia Bar 1916-1917"
'The Belgian Expeditionary Corps' in Russia Bar.

On the 22 December 1931 the Belgian Government decided by Ministerial Decree that a special bar (pictured above) could be placed on the ribbon of the "Commemorative Medal 1914-1918" (pictured below).
This bar was awarded to all who served in "The Belgian Expeditionary Corps in Russia" from 1916 - 1917.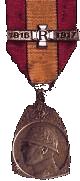 ---

Soldiers Bravely Marching Onward, Into Eternity"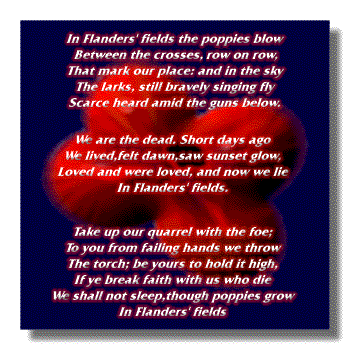 World War I
A military conflict, from August 1914 to November 1918, that involved many of the countries of Europe, with the United States and other nations throughout the world as well. World War I was one of the most violent and destructive wars in European history. Of the 65 million men who were mobilized, more than 10 million were killed and more than 20 million wounded.

"Let us never forget"!
---

John Mccrae "Flanders Fields" WW1 Poem

Memorial Day - The Last Post - Instrumental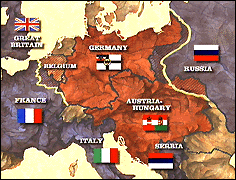 Map of Europe and Russia during the 'Great War'.

---
Visit my other web site about the Belgian Army,
The Minerva Motor-car web site .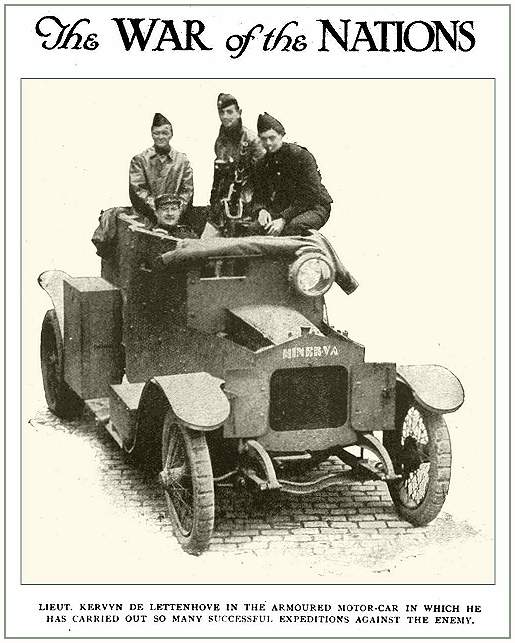 ---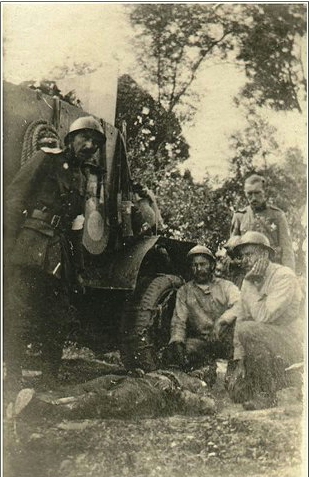 July 2, 1917

Rena' is killed in action. His comrades look on in sorrow and consternation.
---